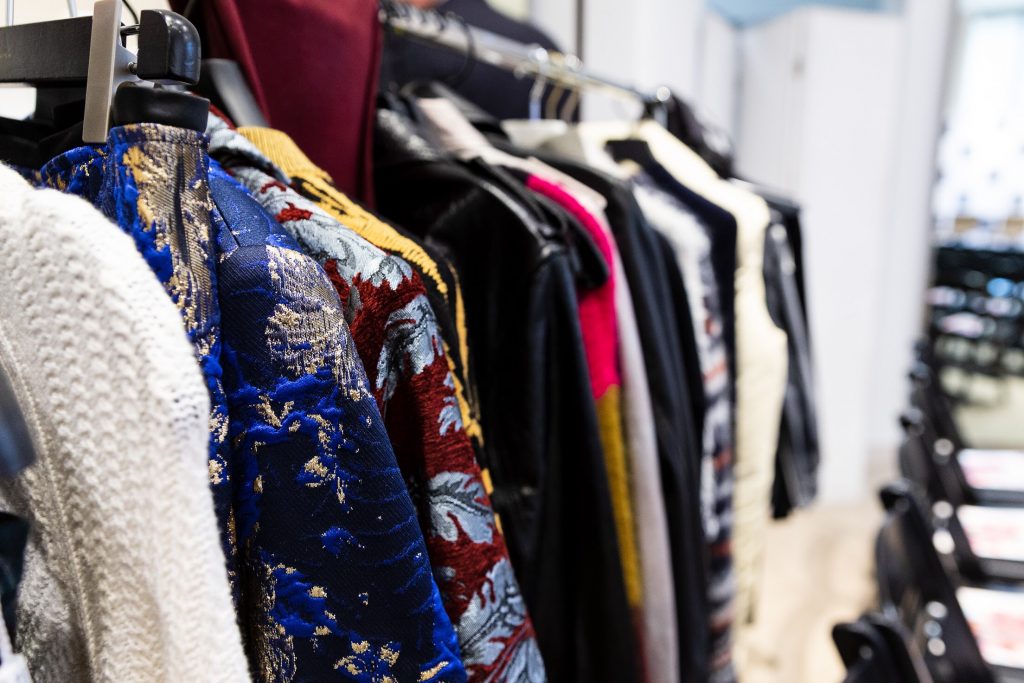 1 Hour Style Consultation (Virtual or In-Person)
During our meeting, think of it as a first date of sorts. We'll get to know each other, you can tell me what you're looking for, and I'll pick up the check. No pressure and no obligation to ask me out on a second date. Whew.
Personal Shopping
Does shopping stress you out? I can shop for you and deliver garments to your home or office for a private fitting.
Virtual Personal Shopping 
Take me with you via FaceTime or Skype when you go shopping or while you shop your closet! I can provide instantaneous feedback as you try items on. I can also give you color palette suggestions and can fix other wardrobe issues.
Closet Organization/Wardrobe Edit
Depending on what type of system is in place we can use what's already there or start from a clean slate and create a system that makes sense for you, providing the organization you need. I will also make arrangements to donate and/or consign your gently used clothing that no longer fits or is not worn anymore.
Personal Styling
I can help select outfits for business trips/conferences, published editorial features, print or television advertising campaigns, photo shoots, and any public appearances/special events. I will also plan your outfits for the upcoming work week if you are too busy to do so!
---
"My shopping trip with Amber by my side was hands down the BEST! She really paid attention to what I like and gave suggestions that I would have never thought of. Amber even picked out (and I bought) clothing that I would normally be scared to wear and shy away from; and I wore it out and I rocked it with confidence! Amber not only knows what trends are in, but what will go with your specific body type, and colors that compliment your skin complexion! I will definitely be relying on Amber's expertise and experience again! She's amazing." – Cassandra S.