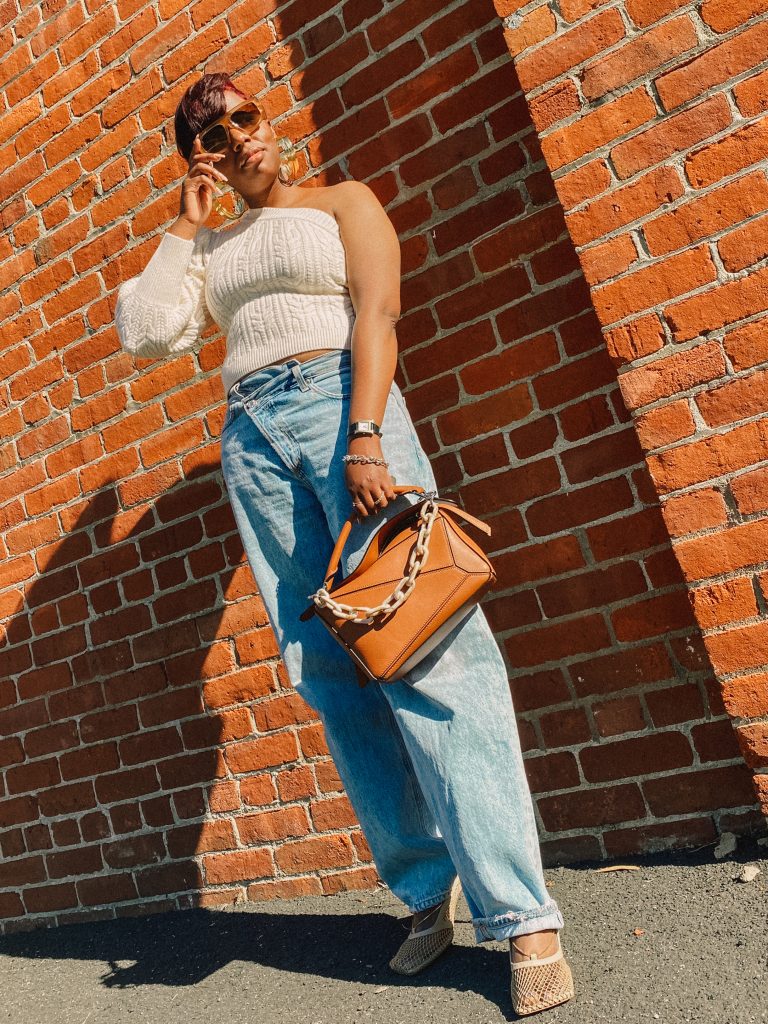 "My goal as a personal stylist is to eliminate the stress of my clients doing any of the legwork to look polished and feel amazing."
Amber, who has worked as a personal stylist for brands such as J.Crew and Saks Fifth Avenue, knows how to work efficiently and put all the details together – on your time and on your budget. She is also is the editor-in-chief of the popular fashion blog, The Cocoa Butter Diaries. She writes with the "Real Girl's Closet" in mind with style tips to get the most out of your existing wardrobe all while illustrating her uncanny ability to mix luxury investment pieces and fast fashion items to create classic yet on trend looks.
The most rewarding part of my job as a personal stylist is that I get to revamp the style of REAL people leading REAL lives. After working with me, my clients wear 80% of their closets and receive constant compliments on their style.
When you're in alignment with what looks and feels good on you, then you'll love what you wear . . .AND WHEN YOU LOVE IT, YOU'LL WEAR IT!